Welcome to the Cute Crew Wiki
Edit
Hi! Welcome to the Cute Crew Wiki! This site is for making your own Cute Crew! Whether it's a person, food, animal or object, you are 100% welcome to add it! Just don't be rude, mean or say mean words because that is NOT allowed.
What is Cute Crew?
Edit
Cute Crew are cute drawings with a certain face design. Their hair is typically simple but they have various clothing designs. They're usually colourful and bright but they all have one thing in common - they are all cute!
How to draw Cute Crew!!!
Edit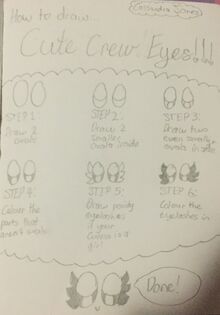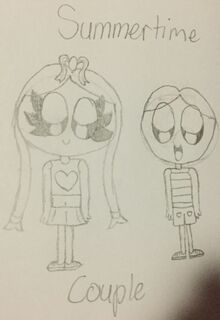 Latest activity
Edit
Photos and videos are a great way to add visuals to your wiki. Find videos about your topic by exploring Fandom's Video Library.